In a new study out today, J.D. Power released the results of its 2021 U.S. Tech Experience Index (TXI) Survey.
The group found that while many new vehicles are equipped with cutting-edge technology, many new-vehicle buyers are not interested in using that technology, which could be costly to buyers and manufacturers alike.
"New-vehicle prices are at an all-time high, partly as a result of an increased level of content," J.D. Power executive director of human machine interface Kristin Kolodge said in a press release. "This is fine if owners are getting value for their money, but some features seem like a waste to many owners."
According to the study, for more than one in three advanced technologies, less than half of owners surveyed reported using the technology in the first 90 days of ownership. Most respondents said that they didn't need those technologies.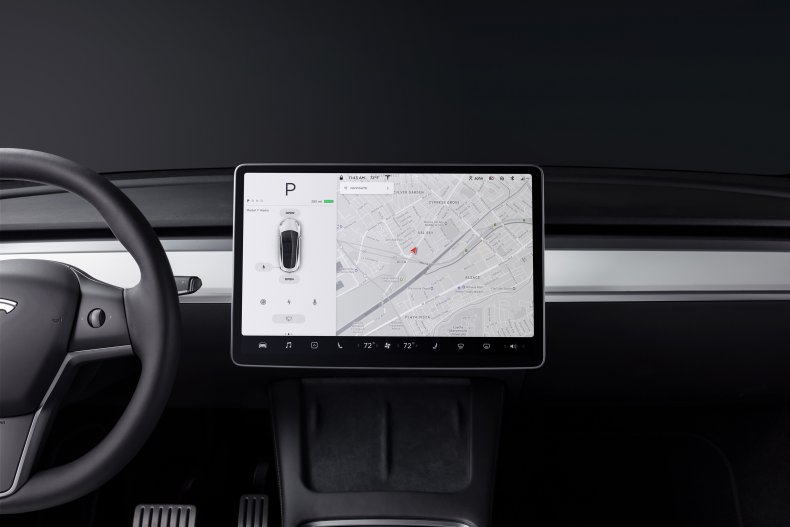 61 percent of owners said that they never used in-vehicle digital market technology, with 51 percent of those owners saying they have no need for it.
The survey shows that when a technology is effectively executed in a vehicle, it positively influences an owner's decision to buy another vehicle equipped with that technology.
The technologies that received the highest scores for execution in the survey were camera rear-view mirror and a ground view camera. Owners indicated that those features were among the top three that they would want included in their next vehicle.
For the second year in a row, interior gesture controls technology, which responds to hand gestures instead of touch, had the lowest overall satisfaction score. Drivers surveyed with that technology reported 41 problems per 100 vehicles.
On the other end of the spectrum, electric vehicle owners with one-pedal driving technology reported high satisfaction levels, citing 8 problems per 100 vehicles.
Unofficially, Tesla's vehicles ranked first among carmakers in the Innovation Index. The electric car company received a score of 668 out of 1,000. The score is unofficial because the company did not allow J.D. Power to survey customers in 15 states.
Genesis ranked highest overall and in the premium segment with a score of 634. Cadillac and Volvo came in second and third with scores of 551 and 550, respectively.
In the mass market segment, Hyundai took the top spot with a score of 519. Kia was the runner up with a 510 score and Nissan followed with 502.
For the Advanced Technology Awards, J.D. Power analyzed 36 technologies and divided them into four categories: convenience, emerging automation, energy and sustainability, and connectivity.
The Cadillac Escalade received the highest marks for convenience in the premium segment, mainly for its camera rear-view mirror tech. On the mass market side, the Ram 1500 scored highest for the same reason.
In the emerging automation category, the Lexus IS took the prize for its reverse automatic emergency braking system. The mass market winner was the Hyundai Elantra for its front cross traffic warning tech.
The Lexus IS also won for infotainment and connectivity in the premium segment for its virtual assistant connectivity to vehicle system. In the mass market, the Kia K5 was the winner for the same tech.
The TXI study is based on responses from 110,827 owners of 2021 model cars.
https://www.newsweek.com/new-jd-power-study-shows-that-lot-new-car-tech-going-unused-1636146